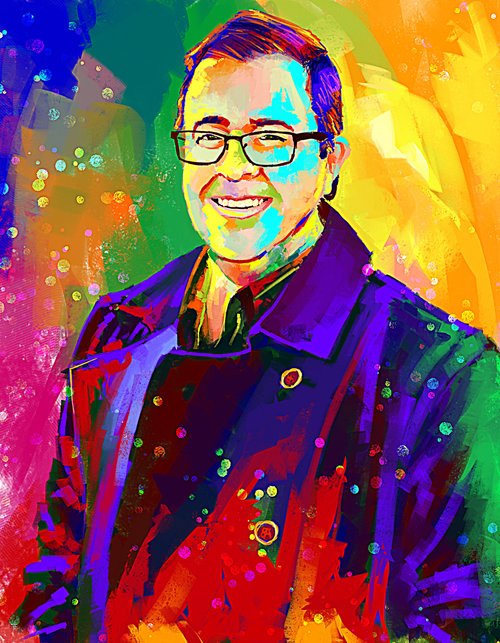 K. D. Edwards writes adult urban fantasy.
K.D. lives and writes in North Carolina, but has spent time in Massachusetts, Maine, Colorado, New Hampshire, Montana, and Washington. (Common theme until NC: Snow. So, so much snow.)
Mercifully short careers in food service, interactive television, corporate banking, retail management, and bariatric furniture has led to a much less short career in Higher Education.
The first book in his urban fantasy series THE TAROT SEQUENCE, called THE LAST SUN, was published by Pyr in June 2018. The third installment, THE HOURGLASS THRONE, is available now, and THE EIDOLON, the first official companion novel, is available for pre-order through Rainbow Crate.